Vasárnap, és így mesélem el a filmek végét. Most nem volt kedvem egyet kiemelni, és azt részletesen taglalni, inkább többnek is a végét mesélem el.
Végzetes edzés: Trey bekattanva többeket is foglyul ejt, és Melissa már rosszat sejtve megy be a férfihoz.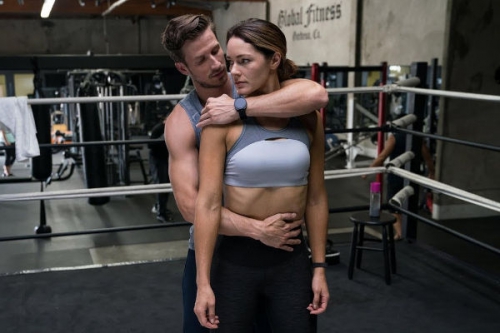 Szembesül is vele, hogy edzője az egykori kövér srác, aki középiskolában a megszállottja volt. Most ő rabolta el a szerelmét, akit Melissa kiszabadít. Trey azonban utánuk veti magát, de Melissa le tudja győzni. A nő folytatja a párjával az életét, Trey börtönbe kerül, ahol továbbra is Melissa megszállottja. Minden nap postán szívet küld a nőnek, amelyeket papírból vág ki a börtönben tucatszámra. Vélemény: olyan gyenge, mint az egész film. Ki hiszi el, hogy a lány lenyomja az edzőt? Meg persze, a börtönben hagyják, hogy Trey folytassa a zaklatást. Mese habbal.
Mamma Mia 2: Donna halott, a hotel újranyitására kezdi el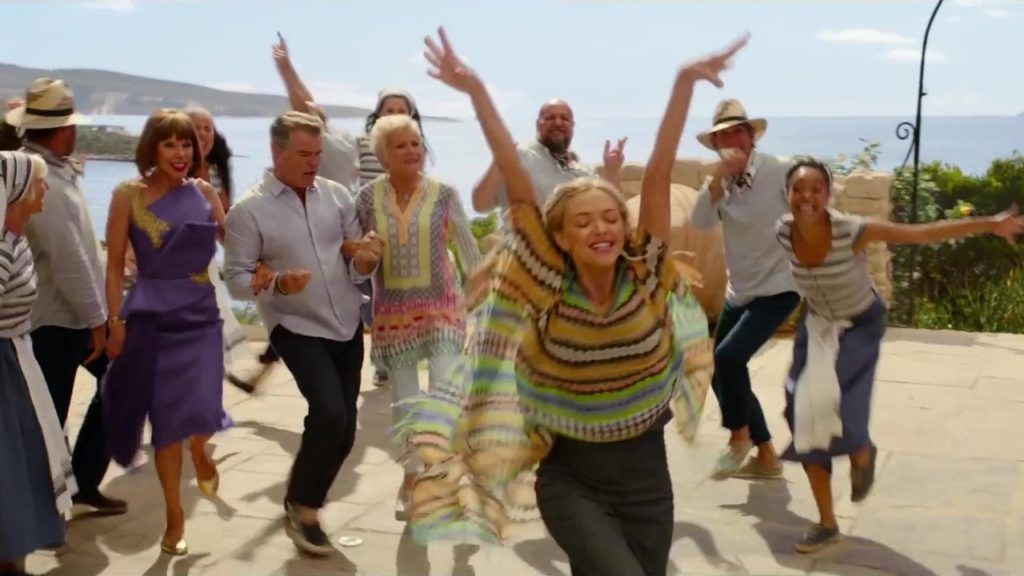 mindenki feldolgozni a traumát. Donna anyja rátalál egykori nagy szerelmére, Bill és Rosie újra összejönnek, és Sky is hazatér Sophie oldalára. Aki most döbben rá, hogy babát vár. Mondja is Skynak, hogy most érzi igazán közel magához az anyját, már megérti, hogy Donna sose volt egyedül, mert ők ott voltak egymásnak. Ő is ezt érzi, csak neki annyival jobb, hogy ő tudja, ki a gyereke apja. Pár hónappal később a keresztelőre viszik a kisfiút. Donna szelleme büszkén nézi a családját, Sophie érzi az anyja jelenlétét, aki mindig vele lesz. Vélemény: nem szoktam szeretni, ahogy direkt a könnyeimre játszanak. Itt ez történik, a lehető leghatásvadászabb módon. Ugyan nem sikerült megríkatniuk, de nem is fájt most ez a vég. Valahogy illett ide, ad a filmnek, hogy nem csak a nyári könnyedséget tolják végig. Csajoknak nagyon beleillik, érzelmes, és tényleg szíven üt kicsit.
Hátbaszúrás kezdőknek: úgy tűnik, minden megoldódik. Ám felrobbantják a békekötő politikusak, velük együtt Nashim is odaveszik. Michael rájön, hogy a főnöke ugyanúgy kenőpénzeket fogad el, és korrupt. Nem bír így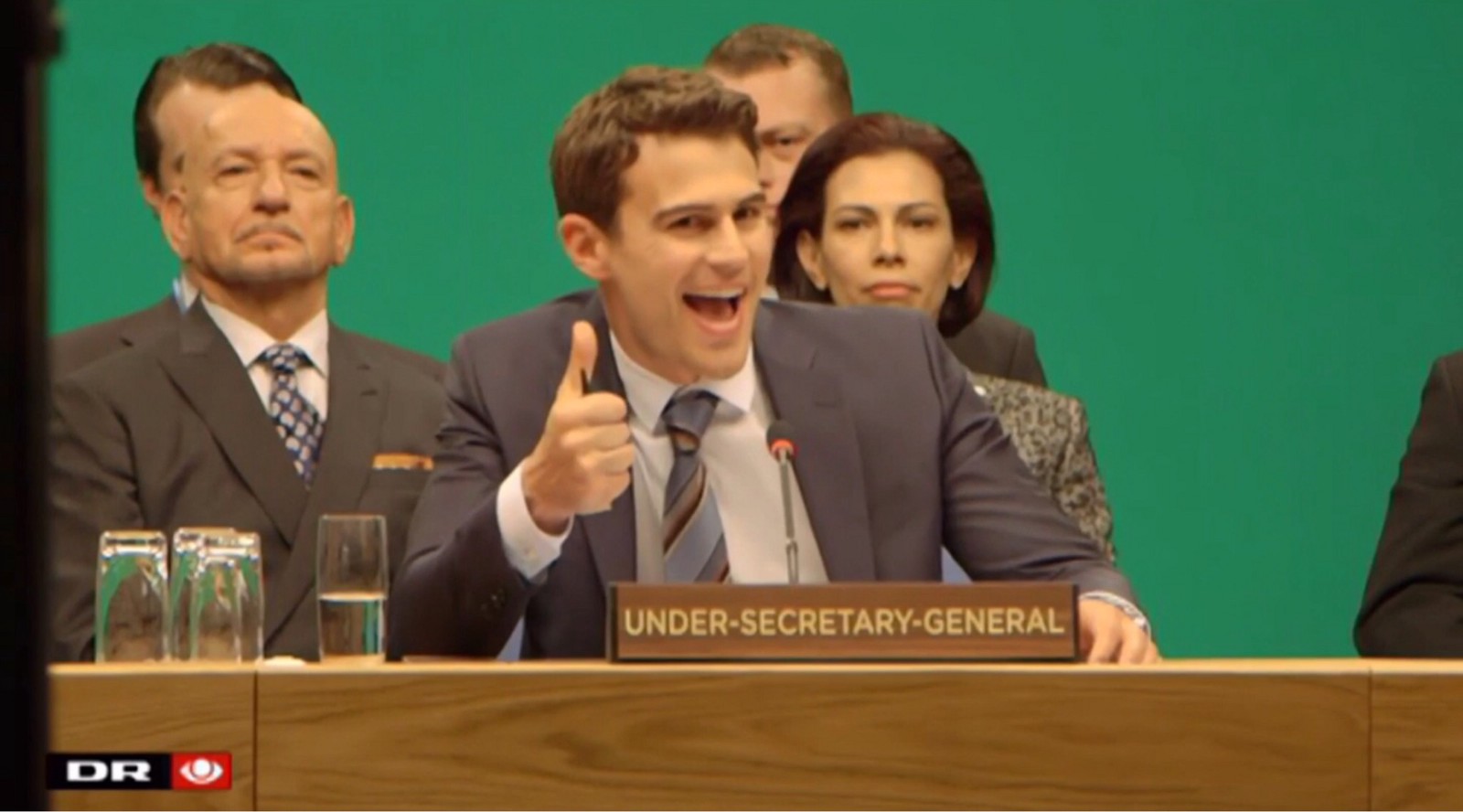 dolgozni, mindent nyilvánosságra hoz. Vélemény: untam. Nashim halála nem izgatott, én nem bírtam a karaktert, és nagyon érezni lehetett, hogy azért kellett meghalnia, hogy Michael kapjon még egy lökést a nagy leleplezéshez.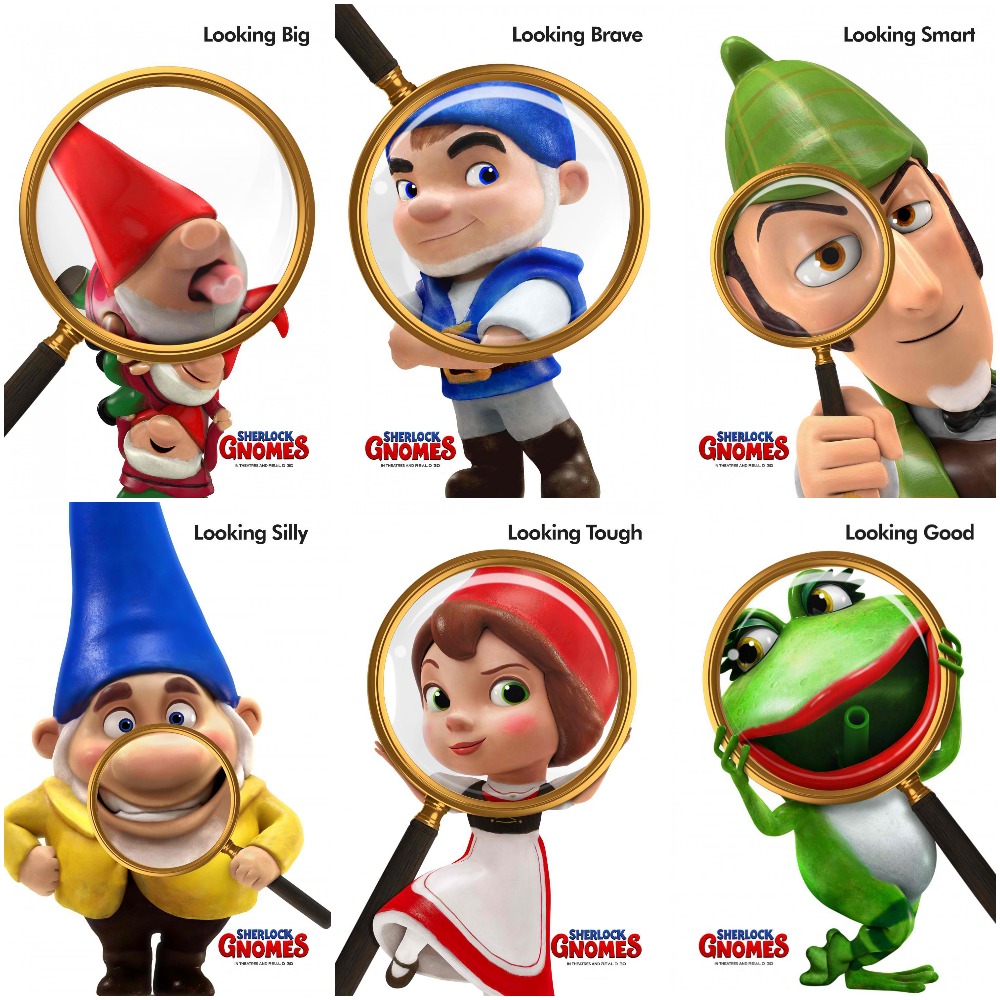 Sherlock Gnomes: nem Moriarty az, aki visszatért a halálból, hanem Watson doktornak lett elege abból, hogy Sherlock semmibe veszi. Így ő szövetkezett a vízköpőkkel, és terelte végig a nagy ügyeik helyein a nyomozót, hogy megmutassa, nem olyan kis senki, mint ahogy őt kezelte. Dupla csavarként kiderül, hogy Moriarty is játékban van, aki a háttérből mozgatta a szálakat és manipulálta a doktort. Watson és Holmes újra összefognak ellene, és a Júlia – Gnómeó párossal kiegészülve megmentik a törpéket. Vélemény: azok az elemek, melyek a klasszikus Holmes történetekből ismerősek, mint a zuhanás a vízesés előtt, működtek. De a csavar nem lepett meg, Watson bűnösségére sokkal előbb rájöttem.
A gonosz odabent vár: bár először azt hiszik, hogy a szerelő tört be hozzájuk, de Hannah rájön, hogy a meggyilkolt családnak volt egy fia is. Az a fiú még mindig itt van, rejtőzködve. Rá is bukkannak a testére, a haldoklót viszik a kórházba. Megnyugodnak, este készülnek lefeküdni. Hannah hívja a barátját, a telefonja a szekrényben csörög. Közben látjuk, hogy a mentő által elvitt és közben meghalt fiú nem a házba zárt David, hanem Tommy, Hannah barátja. Ahogy a lány a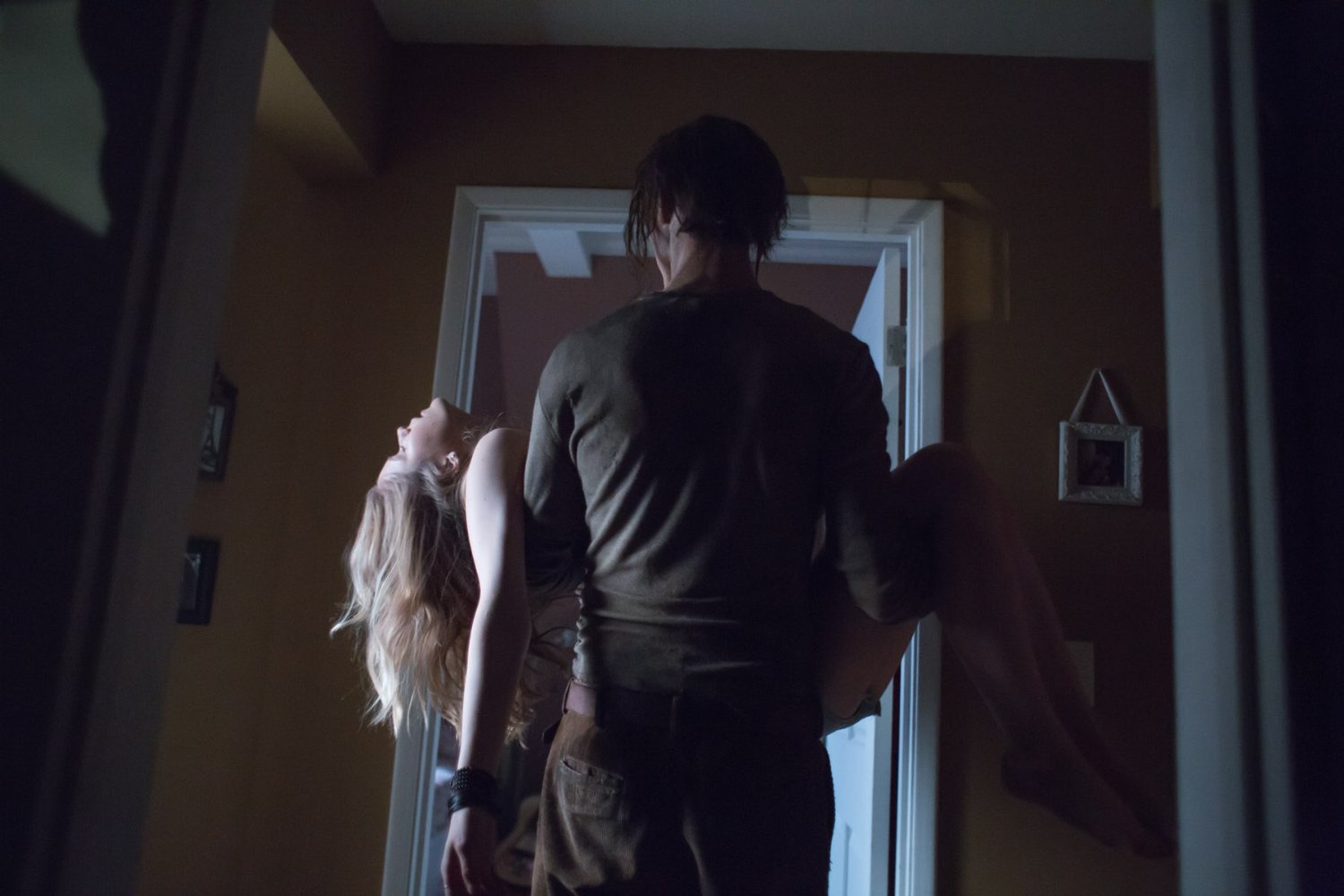 szekrénybe nyúl a telefonért, David elkapja és felrántja magához. A szülők bekapcsolódnak a küzdelembe, de a srác sorra megöl mindenkit. Majd jön egy felirat, hogy egyre nagyobb problémát jelentenek az illegális lakásfoglalók. Vélemény: utáltam! Annyi sebből vérzik, hogy az leírhatatlan. Hogy nem ismerik fel Tommy-t? Mégis, hogy tudott David addig bujkálni a házba? Mit evett, honnan volt ruhája, meg hasonlók. És miért a gyilkosság volt a megoldása? Ráadásul, a kivitelezés is béna. Ahogy John kötelet kap a nyakába és David megfujtja, még csak nem is viccesen béna, simán szánalmas.
A gyilkosság filozófiája: azonnal a lényegre térek! Nem Evan a gyilkos! Kiderül, hogy a férfi gondolataiból mutatott képekről ő maga sem tudja, hogy igazak vagy sem. Mikor ezzel a felesége szembesíti, bemegy a rendőrségre, és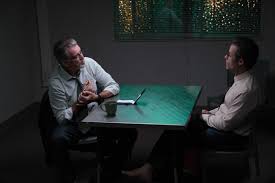 vallomást tesz, hogy ölte meg véletlenül a lányt. A nyomozó azonban leállítja: a boncolás szerint baleset történt, nem gyilkosság. Otthon Evan és a neje megbeszélik, hogy rendbe teszik az életük, és együtt elérik, hogy Evan álomvilága ne hasson ki a valódi életükre. Vélemény: amikor néztem, nagyon nem tetszett. Most, hogy aludtam rá egyet, már több értelmét látom. Kicsit jobban értem is, miért a filozófiai körítés.
A héten ennyi, amennyi poént volt kedvem lelőni. Remélem, jövő héten találok egy olyan filmet, amit lesz kedvem, meg érdemes is végigmesélni.