Összeesküvős, gyilkosságot eltussolós, ügyvédes.
Annalise életében rendeződni látszanak a dolgok. Egy jó nevű cégnél lett állása, ahol sztárként bánnak vele és remek fizetést kap. Visszamehetett az egyetemre tanítani, a diákok özönlenek az óráira. Az, hogy a Legfelső Bíróságon nyert, minden kaput megnyitott előtte. A múlt elől azonban nem lehet elfutni: hiába fogadja meg minden egykori mentoráltja, hogy normális életet élnek, és vége a balhéknak és titkoknak, nem tudnak megszökni. Az egyetemre egy új diák kezd járni, aki gyanúsan viselkedik, és talán le akarja őket leplezni. A kormányzó titkon sokat tesz azért, hogy Annalise börtönökkel kapcsolatos győzelme a realitásokon ne változtasson. Közben a szerelemben is ügyetlenkednek: ha végre valakiben meglelni vélik az igazit, jó eséllyel kiderül, hogy igazán nem is ismerték.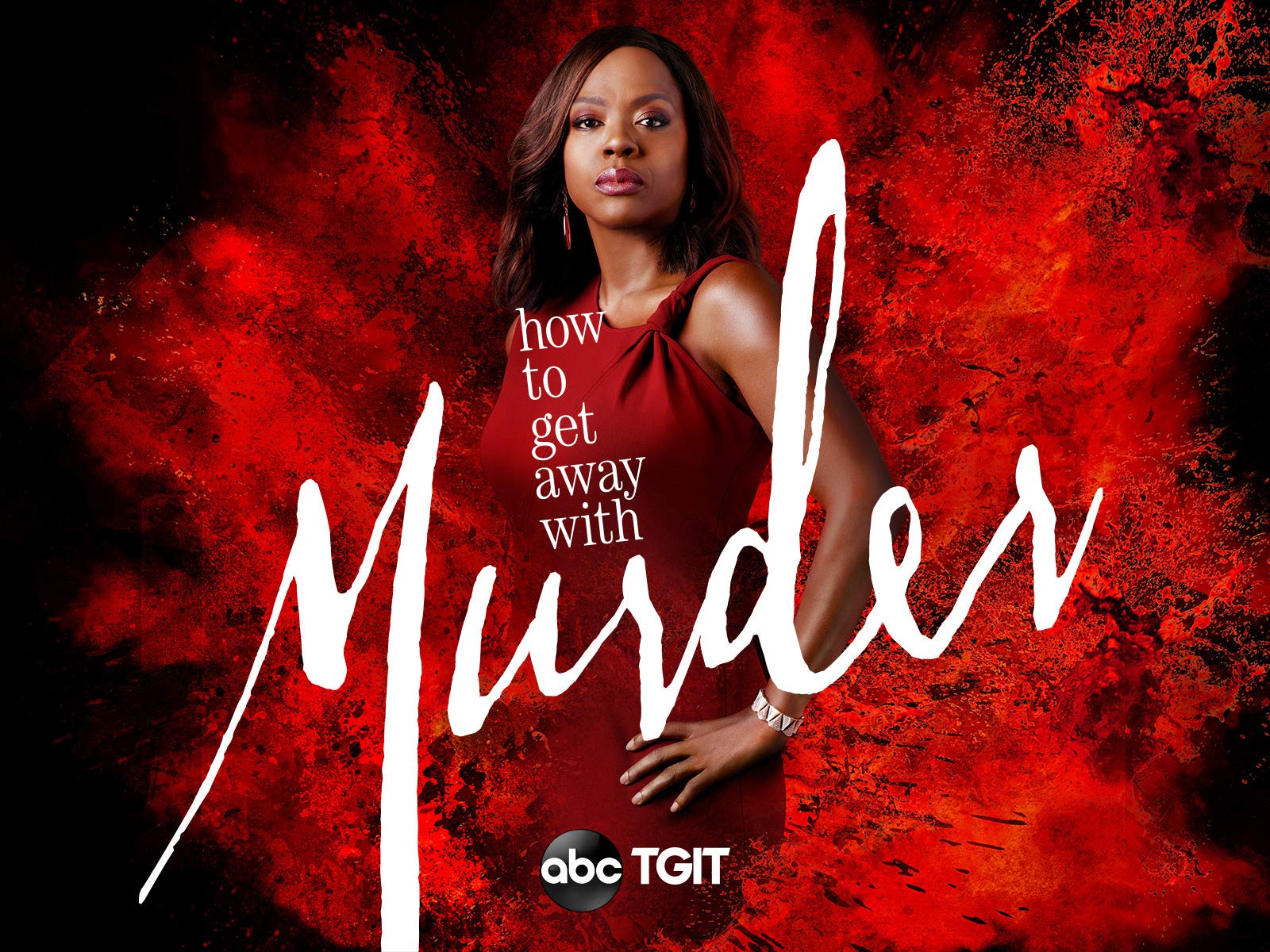 Nem olvastam vissza, mit írtam a 4. évadról, de biztos vagyok benne, hogy csak rosszabbodott a véleményem az új részekkel kapcsolatban. Minek kell ezt még nyújtani? Már annyira ötlettelen és önismétlő az egész, hogy csak az önsanyargató késztetéseim miatt tartottam ki mellette. Fájt nézni!
A cselekmény látszólag új vizekre evez, de csak látszólag. Van új ügy, de aztán minden vissza fog kanyarodni a korábbiakhoz. Annyi bűn van már a szereplők lelkén, annyi mindent eltussoltak és meghamisítottak már, hogy akárki akármi kapcsán kutakodni kezd a múltban, biztosan rábukkan pár csontvázra a szekrényben.
A legrosszabb szappanoperákat idézi a sorozat szerelmi szálainak alakulása és gabalyodása is. Lassan már mindenki kavart mindenkivel, és ugyanazokat a hibákat követik el újra és újra. Nézzük csak, mit művel Laurel! Megszülte Wes gyerekét, aki halott, és így rá lehetett kenni minden gyilkosságot, amit nem tudtak eltussolni. De folyamatosan álltatja Franket, aki még a gyereket is bevállalná vele, de a nőnek csak a szex kell. Hol együtt vannak, hol éppen próbálnak szakítani, és ez ciklikusan ismétlődik. Annyira fárasztó már…
Az évad vesztese különben Bonnie. Végre lenne egy rendes férfi az életében, egy jó jövő és erre a csapat visszarántja a mocsokba, és… ennél jobban nem mesélem el. Röviden: a legtöbb szereplő további tragédiákat és nyomort kap a nyakába.
Nagyon szappanoperás az is, ahogy a semmiből soha nem látott rokonok bukkannak elő. Eltitkolt gyerekek, korrupt szülők és testvérek – fájdalmas.
Az új szereplők súlytalanok lettek. Soknak még a nevét se jegyeztem meg. Jellemző módon, aki szimpatikus lett volna és jobb a filmben mutatott korrupt rendszernél, nem éli meg a cselekmény végét.
Irritál már az is, ahogy Viola Davis karakterét építik. Davis tud játszani, így erőszakosan a cselekménybe nyomott összeomlásai vannak. Így lehet kemény Annaliese, akinek senki nem mer ellent mondani, de szinte minden részben látjuk kisírt szemekkel és az összeomlás szélén. Már ezt is annyira unom…
Bírósági ügy, tárgyalás? Az már rég nincs ebben a sorozatban. Agyatlan kavarások és ármányok, mindenféle bűnök elrejtése. Gagyi kezd lenni.
Gyászos, de még vége sincs. Meddig akarják még ezt húzni?
How to get away with murder - 5/2 ismétli magát, értelmetlen és túlbonyolított. Már szenvedés nézni, ideje lenne kaszálni.