Cím: Dumplin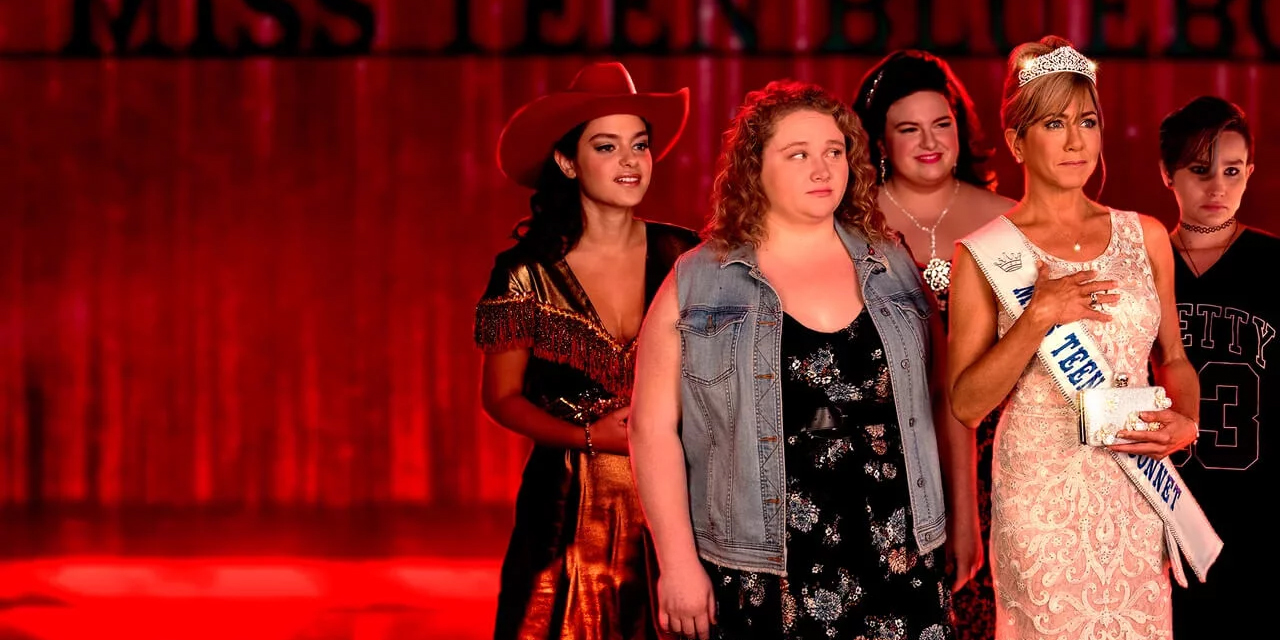 Készítők: női film lesz, készítők tekintetében is. Anne Fletcher rendezi, és bár most nem Sandra Bullock a főszereplője, jön egy másik ismert komika. Jennifer Aniston. Aki sorozatnéző, talál még ismerős neveket a stáblistán, bár csak mellékszerepekre. Bax Taylor-Klaus (Scream) és Dove Cameron (Utódok, The Agents of SHIELD). A főszerep Danielle Macdonald kezében landolt, az az első nagyobb szerepe. Ismerős lehet még Odeya Rush és Luke Benward neve ilyen-olyan tinifilmekből.
Műfaj: ifjúsági komédia
Cselekmény: Williowdean nem éppen olyan lány, amilyet az anyja elképzelt. Az egykori szépségkirálynő lánya jóval teltebb az anyjánál, de nem hagyja, hogy ez hatással legyen az életére. Mi több, benevez arra a versenyre is, amit az anyja annak idején megnyert. A példa ragadós lesz, a versenyre sorra jelentkeznek a szépségideáltól messze levő tinik, felforgatva ezzel a versenyt, és texasi városuk életét is.
Várható megjelenés: 2019 tavaszán (talán március)
Miért várós?
Regényből készül, nálunk is olvasható. (A Maxim adta ki.) Még nem olvastam, de talán a film után megjön a kedvem.
Már nem is emlékszem, mikor láttam Anistont legutóbb filmen.
Remélhetőleg vicces lesz, friss. Majd kiderül!
Egy kis társadalomkritika? A szépségkultuszra rá is férne.