Gary éppen új otthonába tart a bútorszállítókkal. Még a sofőr is ledöbben, mennyire szép nőt sikerült megfognia a férfinak. Gary büszke is, szerelmes is, és boldogan veti bele magát az új életébe Sammel, és a nő fiával,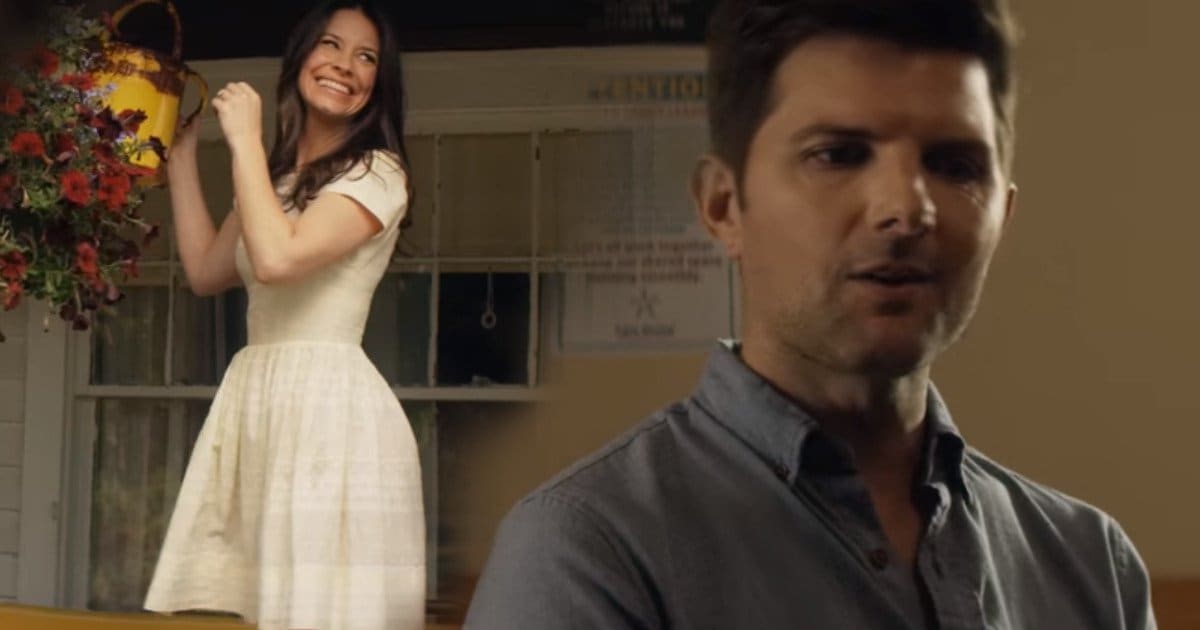 Lucasszal. Igaz, a gyerek rideg vele, de mindenkivel ilyen, még nem gondol rosszra.
Karl, aki az esküvői videójuk készítette, valamit nagyon mutatni akar, de a pár úgy dönt, nem kell nekik  a felvétel. Egy tornádó tarolta le a lagzit, inkább nem akarják viszontlátni. Gary ingatlanügynök, és sikerül egy jó üzletet kötnie. Gospel atya megveszi az egykori zárdát, ,és be is költözik. De jön egy telefonhívás: Lucas azt mondta az egyik tanárának, menjen a pokolba, aki erre kiugrott az ablakon és felnyársalta magát a kerítésen. Nem ez az első eset, hogy gond van a gyerekkel. Gary furcsállja az esetet, de még a gyerek mellett áll.
Elmegy egy mostohaapák klubjába, ahol elmeséli, milyen a mostohafia. Megnyugtatják, minden mostohagyerek egy kis pokolfajzat. Mesélik neki a saját sztorijaikat. Így Gary, próbálva kijönni a gyerekkel, szervezi Lucas születésnapi buliját. Ám a bérelt bohóc kigyullad, miután Lucas elküldi a pokolba. Ez már gyanús a férfinak, már
nem tudja lenyugtatni magát. Már elmegy Karlhoz is, aki megmutatja neki a felvételen, hogy Lucas a tornádó közepén meg se moccant, még a haját se fújta a szél. Szerinte Lucas az Antikrisztus.
Gary este faggatni kezdi Samet Lucas biológiai apjáról. Sam sem tudja ki az. 20 éves, szűz egyetemistaként elment egy sátánista szertartásra. Felfektették valami korongra, nagy meleget érzett, és másra nem emlékszik. Megszökött, de 9 hónap múlva megszülte Lucast. Gary már komolyan kezd gondolkodni a Sátán fia elméleten. Gary Sam volt barátjához utazik el bizonyítékért egy új barátjával, Allel. Gabriel szerint is Lucas az Antikrisztus. Ad nekik egy tőrt, amivel meg lehet ölni bárkit, és egy démonvadászhoz irányítja őket. Lucas éjjel elkapja a férfit, és élve eláassa egy koporsóban. Sam ássa ki, mivel Gary mobilon felhívta. Nagyon zaklatott.
A démonvadász lelkesen el is indul, de egy autóbalesetben odaveszik. Gary képtelen leszúrni a fiút, így elviszi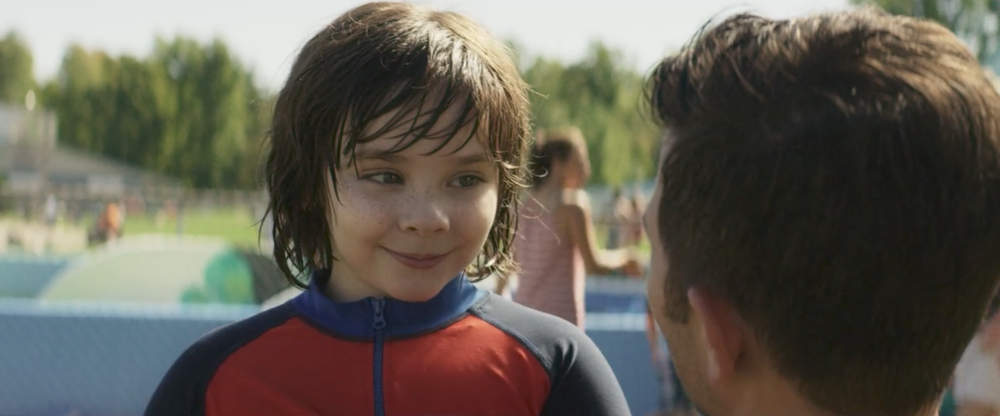 magával egy vízi vidámparkba, azzal a címszóval, hogy megtanítja úszni. A karúszóit kitömi, és becélozza a nagy csúszdát. Előtte játszanak, tanítja a fiút, és Lucas most először felenged, máshogy bánik vele. Így amikor a csúszda után fuldoklik, Gary Istentől is jelet kap (égre kiírva a szeretet szó), kihúzza és megmenti a fiút. Lucas most fogadja el,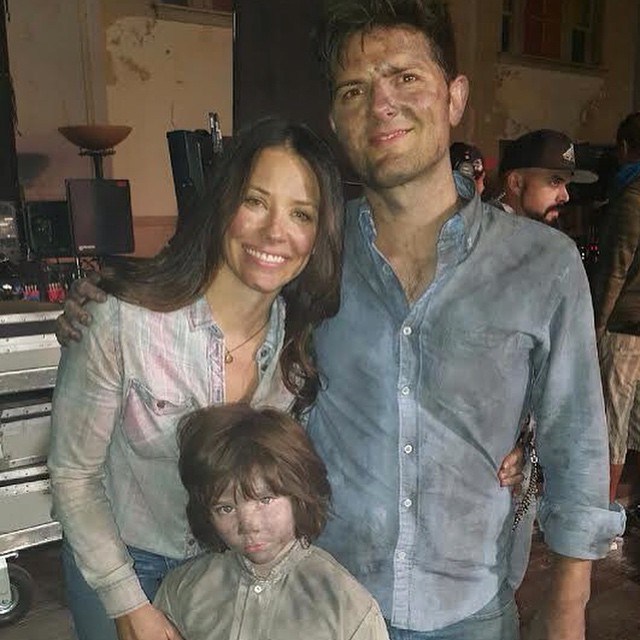 és hiszi el, Gary vele marad és az apja lesz, az igazi helyett, aki a játékain és a tévén keresztül beszél hozzá.
Gospel atya tör be hozzájuk, akiről kiderül, hogy annak a sátánista klubnak a vezére. Elviszi a fiút, Samet. Fel akarja áldozni Lucast, mert az ő erőszakos halála nyitja meg biológiai apjának, Sátánnak az utat a Földre. Gary és a mostohaapa klub ellentámadásba indul. Megmentik Samet, a gyereket, és Garyék boldog kis család lesznek.