Kate és Matt beköltöznek, és a felújításkor Matt talál egy rejtett szobát. Összerakja a kulcsot, kinyitja az ajtót.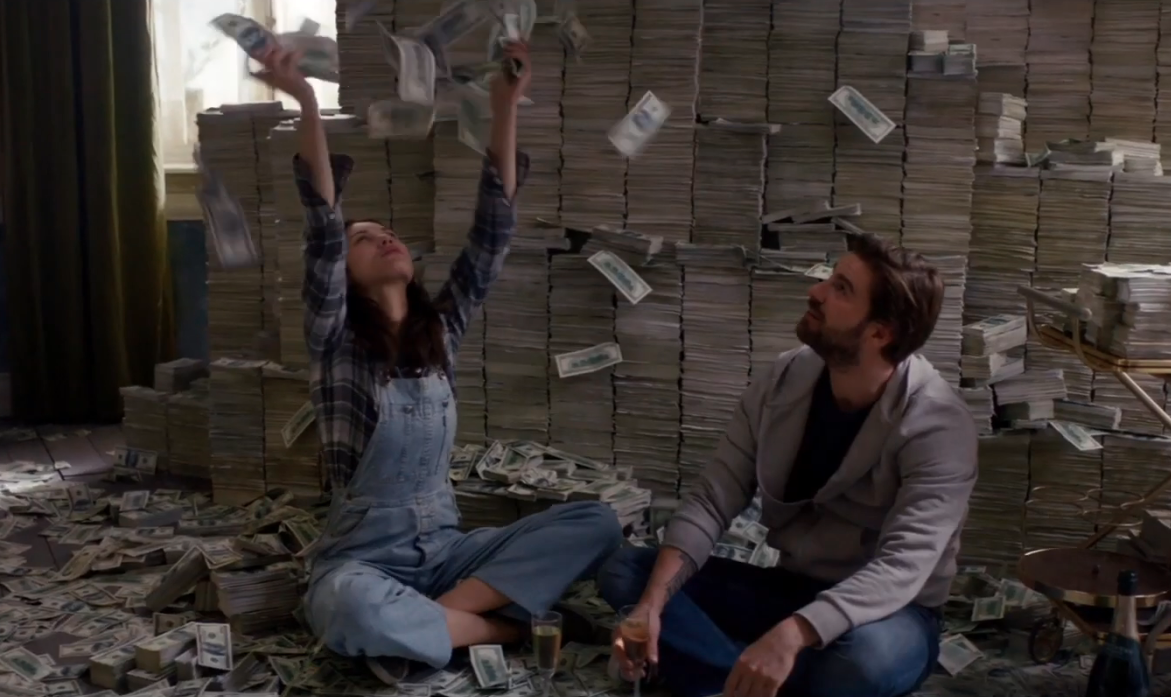 Amikor odabent van, és eszébe jut, mire lenne még szüksége, hirtelen elmegy az áram és amikor visszajön, ott van a kért holmi. Rádöbben, amit bent kíván, megjelenik.
Kate-tel együtt mindenfélét kívánnak maguknak: festmények, pénz, ruhák, ékszerek. A munkájukat is feladják, minek, ha mindent megkaphatnak innen? Annyira jól alakul minden, hogy Matt felveti, próbálkozzanak megint kisbabával. Kate teljesen kiakad - két vetélése már volt, még egyet nem bírna elviselni. Valami eltörik közöttük.
Kate egy babát kíván a szobától, és mire Matt hazamegy, már van egy kisfiú velük. Shane-nek nevezte el Kate, és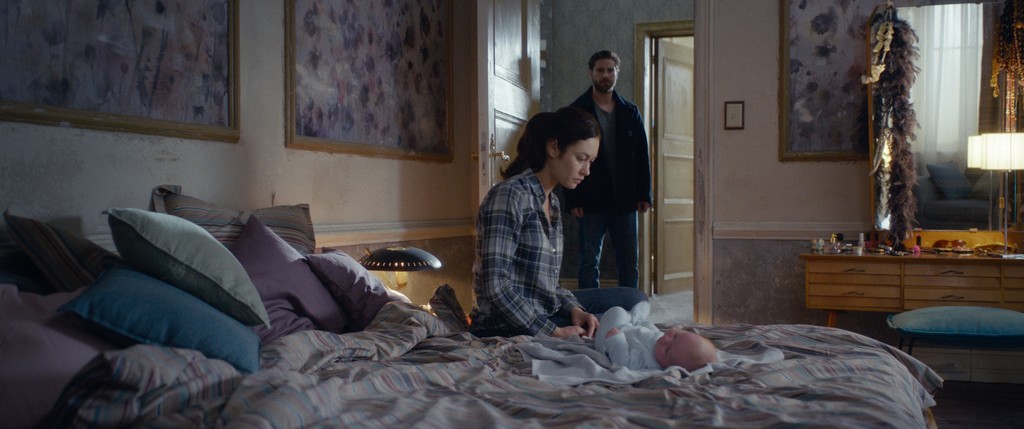 ragaszkodik hozzá. Matt nagyon nem akarja ezt az egészet, de bántani sem képes a babát. Hagyja, hogy Kate nevelgesse, de ő egy másik lakrészbe költözik, és kezd bekattanni.
Matt beleveti magát a ház múltjába, beszélni akar a férfival, aki az előző lakókat lemészárolta. A férfi diliházban van, és be is tud menni hozzá. Ő is tud a szobáról, és figyelmezteti: egy veszélyesebb ember van annál, akinek semmije sincs. Aki mindent megkap, amit csak kíván. Ahogy megy haza, fizetni akar a taxisnak, a házból hozott pénz porrá vált a zsebében. Rohan haza.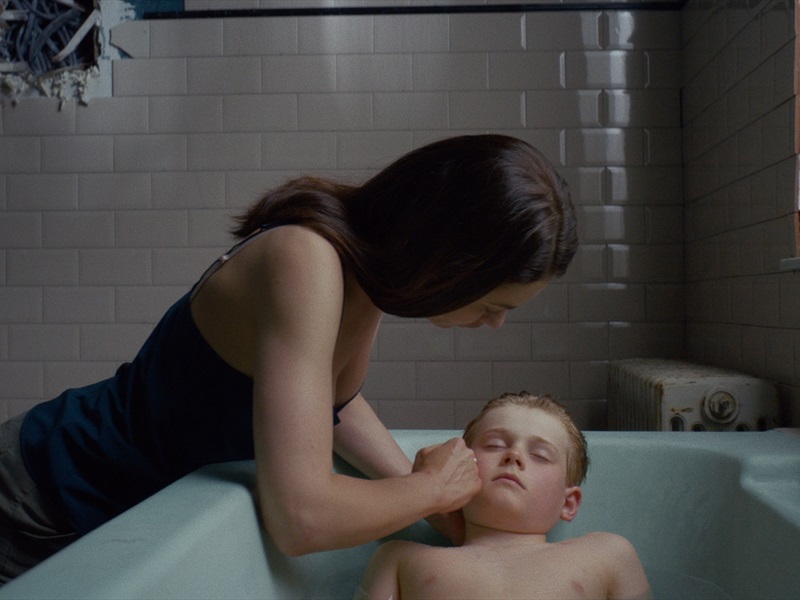 Kate éppen sétáltatni vinné Shane-t, nem tudja megállítani. A baba gyorsan öregedni kezd, mire Matt beér vele, már 6-7 évesnek néz ki. Kate elzárja a házban, és beadja neki, súlyos beteg, aki nem mehet ki a házból. Matt teljesen elszakad tőlük, ránézni se bír a gyerekre.
Amikor Shane betéved a szobába, azt erdővé alakítja, ahol sátorozhat. Matt nagyon kiakad, és a képébe vágja, hogy ő nem igazi gyerek, teremtmény. Ha kimegy a házból, vége. A gyerekben valami megváltozik.
Matt közben rájön, a diliházban a férfi is teremtmény volt. Ők rájöttek, egy teremtmény akkor lesz igazi, ha a teremtője meghal. Ha Kate meghal, Shane igazi fiú lesz. A nő öngyilkos akar lenni, de képtelen rá. Mattel megint egymásra találnak, és Shane kilesi, hogyan szeretkeznek. Érzi, hogy elveszti a nőt.
Kimegy, és felnőttként jön be a házba. Magának akarja a nőt. Még Matt alakját is felveszi, és szeretkezne vele. A hazatérő igazi Mattel dulakodni kezdenek, Kate elájul.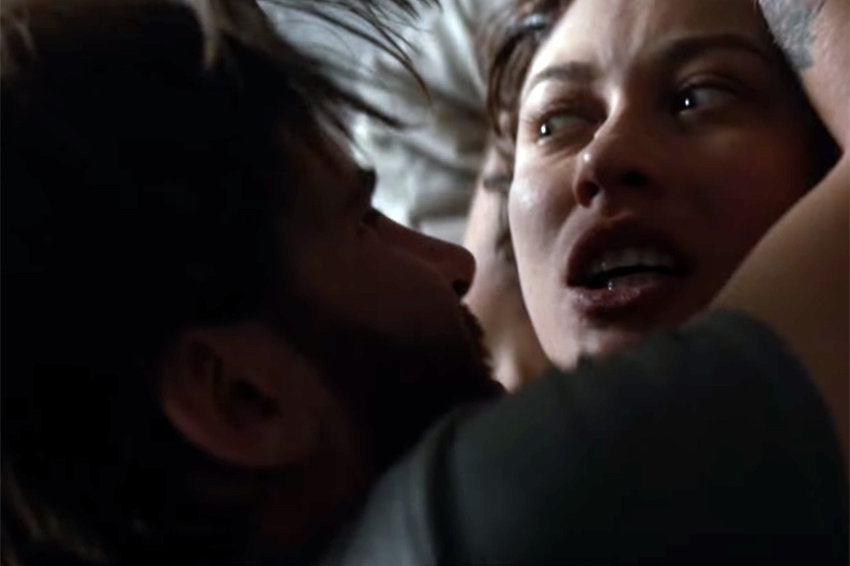 Matt mellett tér magához, Shane meghalt. Kate azonban hamarosan rádöbben, ez nem Matt. Shane, csak most úgy néz ki, mint Matt. Shane is felismeri, hogy rájött. Leteperi a nőt, megerőszakolja.
Közben Matt magához tér, és rohan be a szobába, amit Shane átalakított a valóság tükrévé. Kiszabadítja a nejét, és kimenekülnek a valóságba. Shane jön utánuk, és igazából a házon kívül vénemberré, majd porrá lesz.
Egy hónappal később a pár egy motelben lakik. Matt jön haza, de Kate nem engedi be az ajtón. Terhességi teszt van a kezében - gyereke lesz. Az arcáról le lehet olvasni, fogalma sincs, Shane vagy Matt az apa.