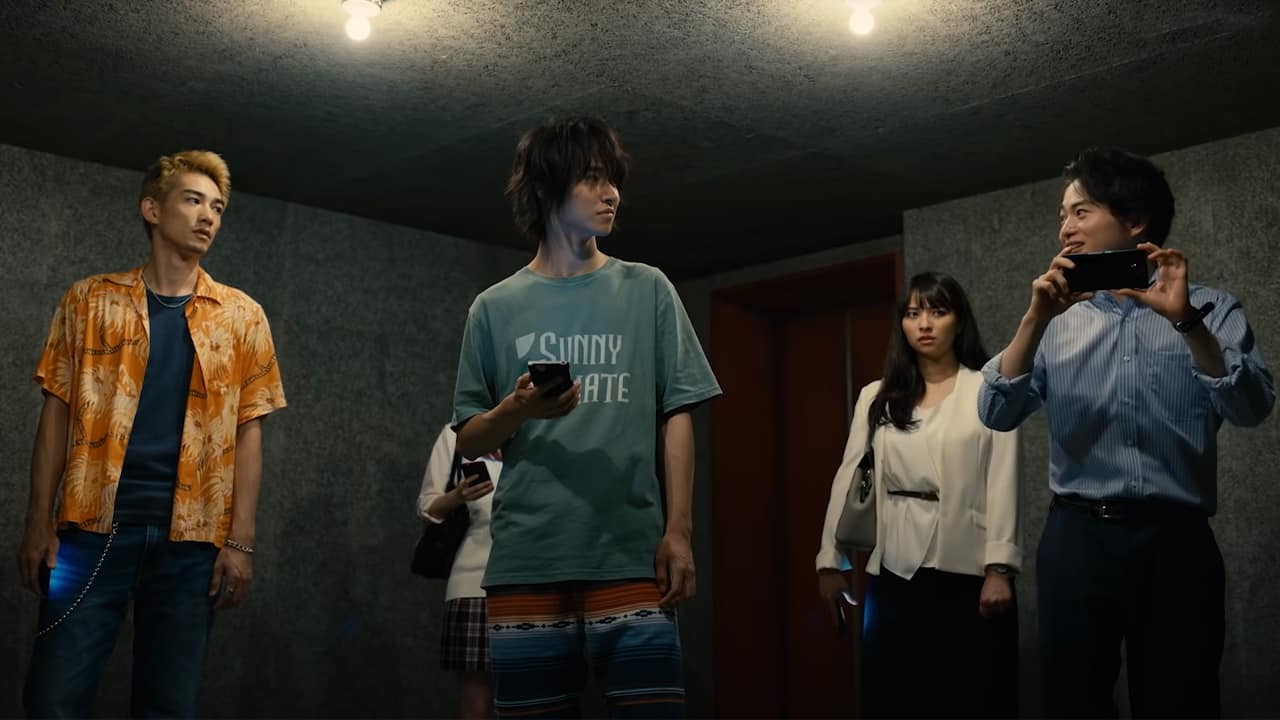 5: Alice in Borderland – egy sorozat, melyben Tokió hirtelen elnéptelenedik. Csak pár ember ragadt itt, akiknek játékokban kell részt venni, ha életben akarnak maradni. Aki nem játszik, halott. A klasszikus, csak véres szabaduló szobás feladványokon túl akad itt extrém bújócska és hasonló finomságok is.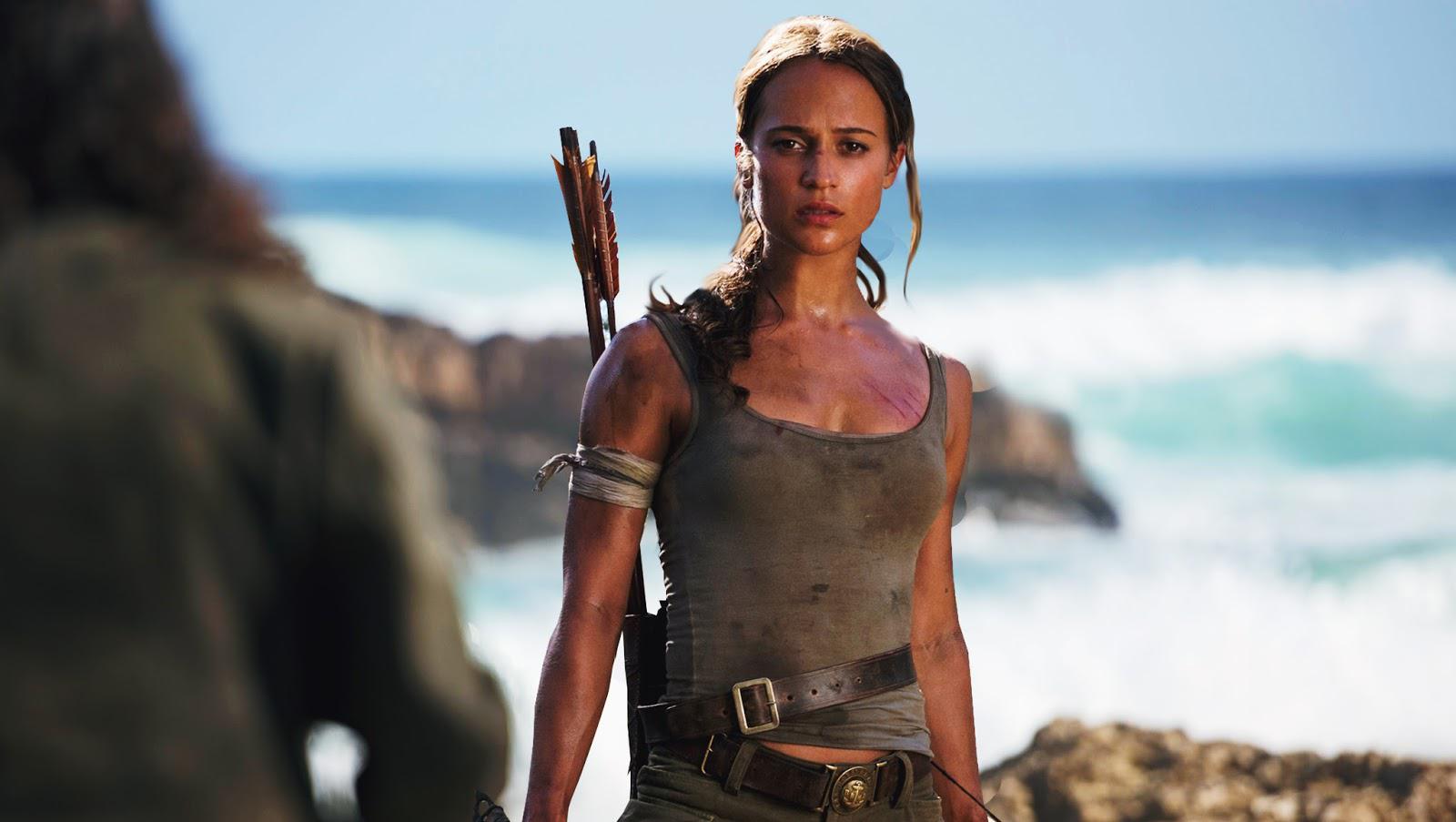 4: Tomb Raider – Lara gazdag örökösnő, akinek extrém hobbija akad: kincsvadász. Az első etapban Angelina Jolie még nagyon kalandornő volt, az újabb Vikanderrel már családi drámát is beemel, és éppen csak születőben van a klasszikus Lara, aki nem csupán ereklyéket gyűjt be, de egy titokzatos társasággal is szembe kell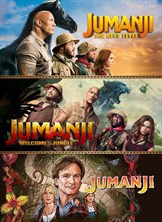 szálljon. Apáért mindent…
3: Jumanji – itt kicsit fordult a helyzet. Nem a játék volt előbb, hanem a film. Az eredeti verziókban még a táblás társas szippantotta be a gyerekeket egy dzsungel kalandra, az újabbakban már egy videójátékba kerülnek bele és kell átverekedniük magukat a feladatokon, ha haza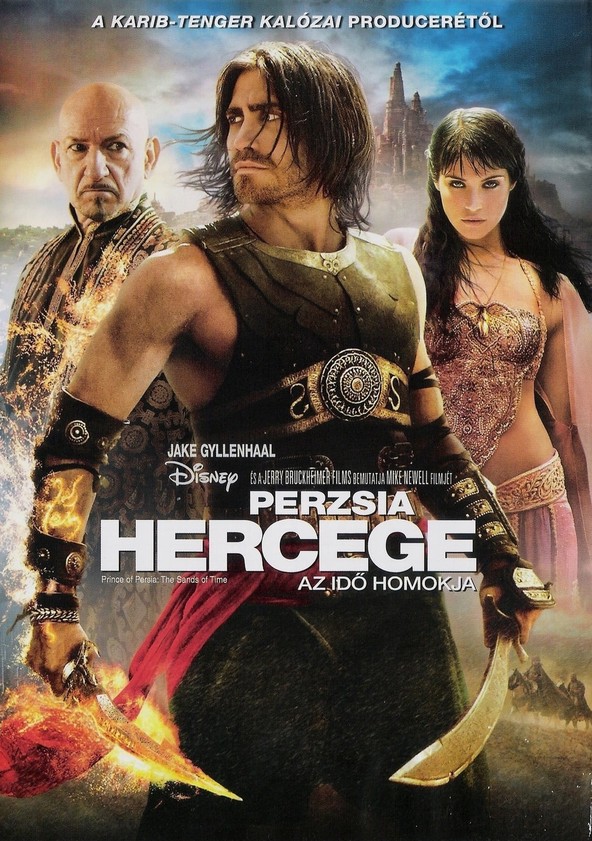 akarnak érni. A poén, hogy a népszerűség miatt valóban jelent meg Jumanji társas.
2: Perzsia hercege – valahol szomorú vagyok, hogy moziból még mindig ez a film vezeti a videojátékból készült film top listám. Az Assassin's Creed… hát igen, nagyon reménykedtem, hogy trónfosztó lesz, de nem lett. Így marad ez a sztori, melyben Jake Gyllenhaal a perzsa király örökbefogadott fiaként hozzájut egy mágikus tőrhöz, amellyel vissza lehet pörgetni az időt. Így van esélye megmenteni a családját és vele a birodalmat, valamint összejönni a tőr őrzőjével, egy bájos hercegnővel.
1: The Witcher – már egész franchise épült köré. Volt egyszer egy videójáték, ami megihletett egy írót és egész sorozatot szentelt a szörnyvadász karakterének, aki horrorizált tündérmeséken küzdötte át magát. Volt átívelés, ami megtetszett a Netflixnek, és látványos, kalandos fantasy sorozatot kaptunk, melyben Geralt, a vaják sorsa összefonódik egy trónörökös hercegnővel, akin a világ sorsa fordul meg. Hiszen az egyik királyság hódításba kezd, és valamiért nagyon kell nekik Ciri… a vaják pedig védi a lányt.