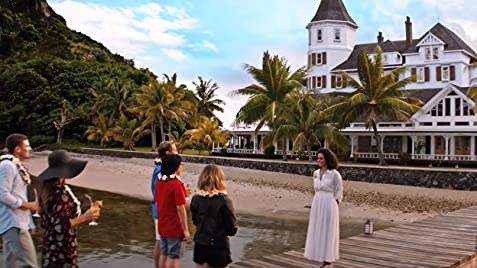 Az álmok szigetén mindenkinek lehet egy kívánsága. Gwen igent mondhat álmai férfijának, és a jelenre már van egy kislányuk. De a nőt zavarja, hogy kiesett 5 év. Plusz, a múltban volt egy másik tette, amit igazán bán. Patrick katona akart lenni, erre egy titkos bevetésen találja magát a múltban, amit az apja vezet. A kolumbiai út, ahonnan a férfi nem tért haza, hősi halált halt. Melanie a gimis nemezisét akarta kínozni, és döbbenten fedezi fel, hogy valóban elrabolták a nőt és neki halálig kellene kínoznia. Brax és JD csak egy nagyot akartak bulizni, csak éppen a ház egy drogbáróé volt, és a riválisok jönnek mészárolni.
Ahogy az álmok összeérnek, Gwen rádöbben, mi köti őket össze. Mindannyian része voltak pár éve egy katasztrófának, amikor egy fiatalember bennégett a lakásában. Gwen volt az alsó szomszéd, akinél a tűz volt.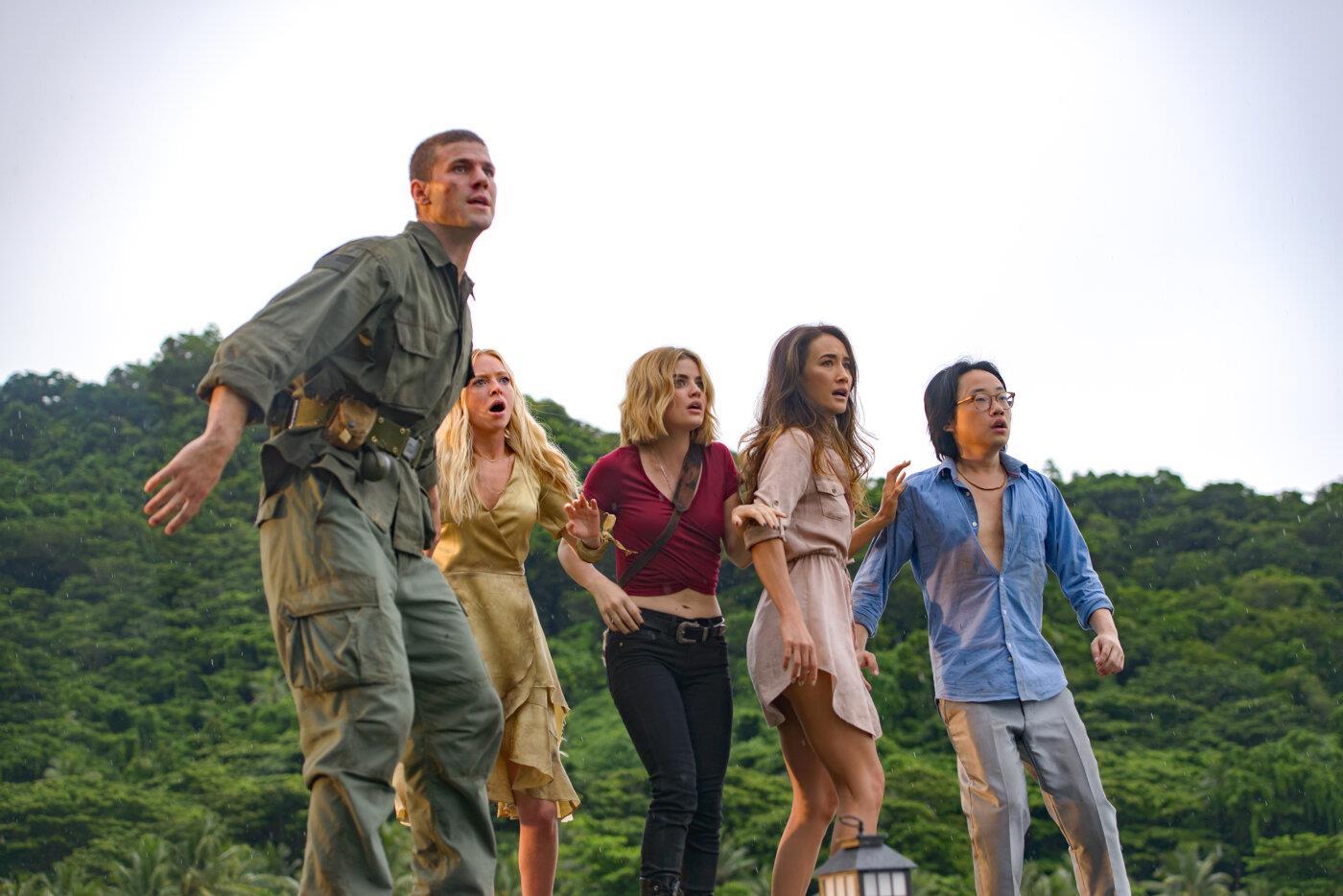 Patrick a rendőr, akinek be kellett volna érte mennie, de inkább megvárta a tűzoltókat és akkor már késő volt. Brax és JD a lakótársak. Melanie a lány, akivel randizni készült aznap este.
Rájön, ez nem az ő álmuk, valaki másé. Melanie be is vallja, ő azt kérte, hogy végezhessen velük. Nincs menekvés, az ellenfeleikkel még csak végezni sem tudnak, mert a sziget zombiként visszahozza őket. JD az első elesett. Juliának is jut azonban egy kívánság, és Gwen ráveszi a játékmestert, hogy teljesítse. Julia azt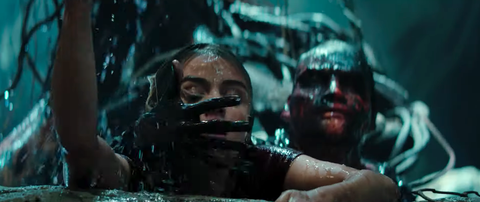 kívánja, hogy Melanie lehessen újra a szerelme mellett - a fiú zombija erre kinyúl a tóból és lehúzza magával a lányt.
Azonban egy gránát még ott van, leesik, és Patrick ráveti magát, hogy megmentse a többiek életét, ahogy egykor az apja is.
Végül látjuk, ahogy ülnek fel a repülőre és a túlélők elmennének. Patrick hősi halált halt, ahogy az apja. A kettejük fotója kikerül a falra. Brax azt kívánja, bár hazamehetne a bátyja is velük. A játékmester közli, lehetséges. Neki még nem volt kívánsága - de cserébe Bray a szigeten kell, hogy maradjon. Így lesz, Brax csatlakozik a játékmesterhez, míg a többiek hazarepülnek.