Pénzügyi, nyomozós, összeesküvést leleplező.
Martin pénzügyi csodagyerek, akit egyenesen az egyetemről vettek fel egy nagy céghez. A főnökének azonban nem tetszik a legutóbb leadott elemzése és ki akarja rúgni. A mentora annyit tud csak elérni, hogy elbocsátás helyett leküldjék egy vidéki fiókba ellenőrzéseket elvégezni. Martin nem szívesen tér vissza a szülőföldjére,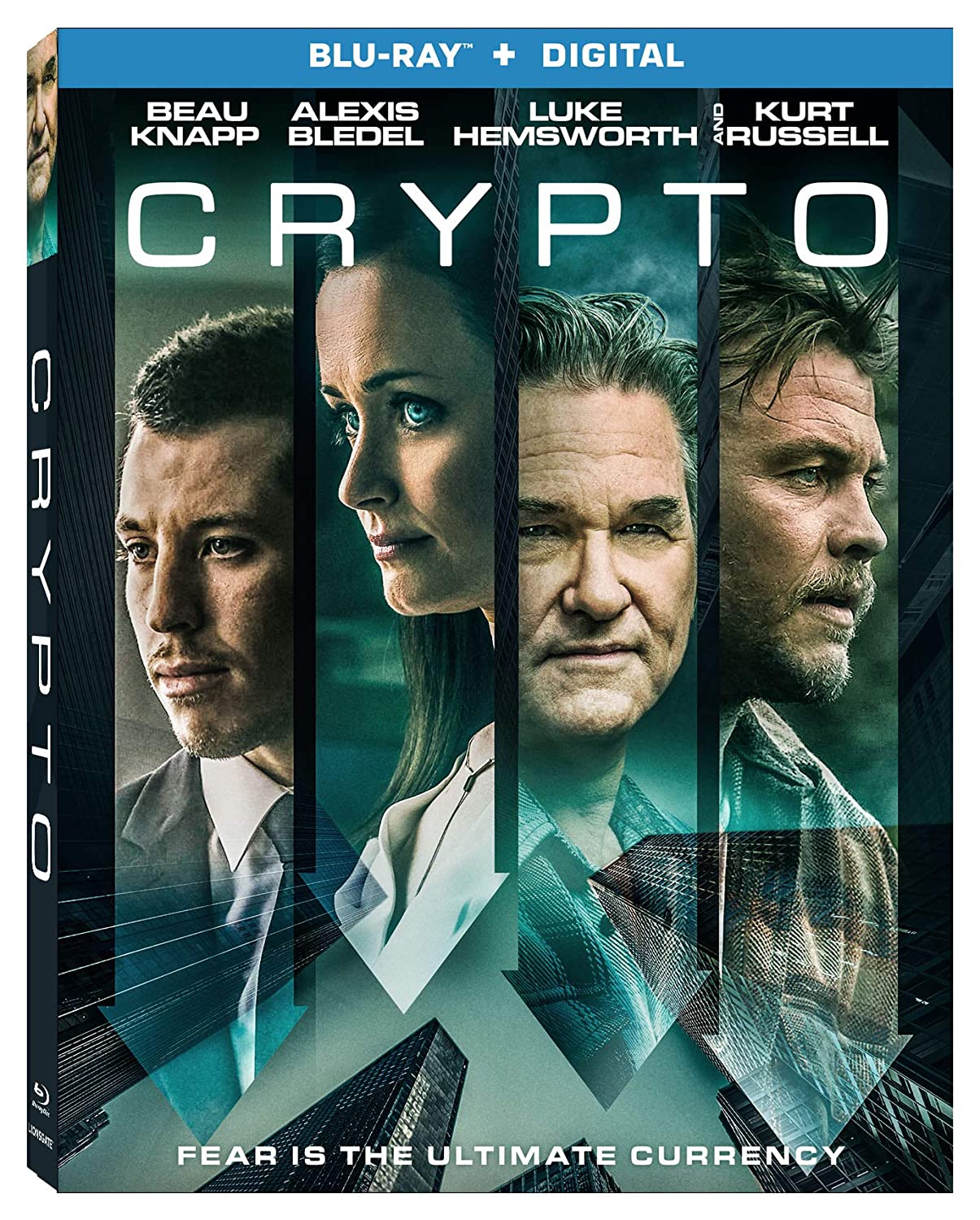 ahonnan 10 éve elment és elszakadt az apjától, bátyjától is, akik még mindig gazdálkodásból próbálnak megélni. Próbálkozik ugyan újra felvenni a kapcsolatot, esetleg pénzzel is segíteni, de ők csak azt értékelik, amikor fizikailag áll melléjük és segít a betakarításban. Közben a bankban felfigyel arra, hogy nincsenek rendben a papírok. Több ügyfél is tévesen könyvel, nagy pénzmosás folyik a háttérben. Ahogy kérdezősködni kezd, az embereket elkezdik megölni: Martin beletenyerelt a maffia pénzmosási ügyletébe és már az élete a tét.
Ez mégis mi akart lenni? Sok mindenbe belekapnak, de igazán semmit nem dolgoznak ki. Maffiafilm, thriller, családi dráma, még egy kis romantikát is belengetnek. De semmivel nem kezdtek semmi érdemlegeset.
Egyrészt, semmi izgalom nincs a bűnügyi részben. Martin már az első ellenőrzéskor észreveszi az eltérést, és amint az első kérdést felteszi, már be is indul a maffia gyilkos hajszája. Nem kell nyomoznia, nincs egy nyom sem, amit követ. Minden egyértelmű és pofonegyszerű. Ugyan a barátja magyaráz kicsit a bitcoint működéséről, de annak sincs semmi jelentősége – nem is Martinnak szól, aki ezekkel tisztában van, hanem látszólag Katie-nek, aki az automatával szerencsétlenkedik egy este a boltban. Valójában ő is tud mindent, ez a nézőnek kellett, hogy aztán értsük, amikor Martin felfedezi, hogy miért nem stimmelnek az összegek és hogyan mos pénzt a maffia.
Nem lett félelmetes a maffia vagy a gyilkosságok vonala. Ted abszolút érzelmek nélkül, gyorsan agyonlő mindenkit, aki az útjában van vagy lehet. Teljesen egysíkú az indoka, és nincs kidolgozva a karakter sem. Különben nem is nézem ki belőle, hogy megbirkózna a pénzmosással, tipikus bérgyilkosnak tűnik, aki szociopata egyszínűséggel agyonlövi a kiszemelt célpontokat.
Beleerőltetnek némi szemezést Martin és Katie között, de erre sincs se idő, se normális történet. Beszéltek vagy két alkalommal, jó, legyen 3-4, és a nőnek imponál, hogy a férfi elég okos volt, hogy rájöjjön, ki ő igazából és miért van a városban. Még sorok közti történetnek is túl sovány, a két színész között meg nulla a kémia. Azért azt valahol poénnak érzem, hogy Bledel férje is játszik a filmben, ő lett a szociopata Ted. Látványosan nem kerülnek egy légtérbe a film végét leszámítva. Ez sem segített azon, hogy elhiggyem a Katie-Martin szálat.
Végül, ami a legfájdalmasabb az egészbe. Martin és a családja kapcsolata és problémái. Egyszerűen nem veszi be a gyomrom, hogy 10 év hallgatás és sértődöttség után szed velük egy este krumplit, és minden ok is. Nem beszélnek meg semmit, rendesen nem is magyarázzák el, hogy mi volt a család szétszakadásának az oka. Utalások vannak, és Kurt Russell egy jelenetben játszhatja a bűnbánó apát, de ennyi.
Azt ne is feszegessük, hogy a báty, az egykori katona most 10 éve szenved otthon PTSD-be, és nem ment el egy orvoshoz sem? De utáltam minden ilyesmit a filmen.
Tudom, a pénz nagy úr, de sok színésznek miért kellett ez? Kurt Russell, Luke Hemsworth karrierje sincs olyan mélyen, hogy erre kellett volna adni a nevüket. Mert Bledel itt tart, abban nincsen vita. Beau Knapp is.
Sokkal többet vártam ettől a filmtől. A stáblista becsalt, de nem tudok semmit benne, ami fenntartotta volna a figyelmem.
Crypto – 5/1 érdektelenre, unalmasra sikerült, hiába szerződtettek nagyobb neveket mellékszerepekre.
https://www.youtube.com/watch?v=kYZut3DWvek