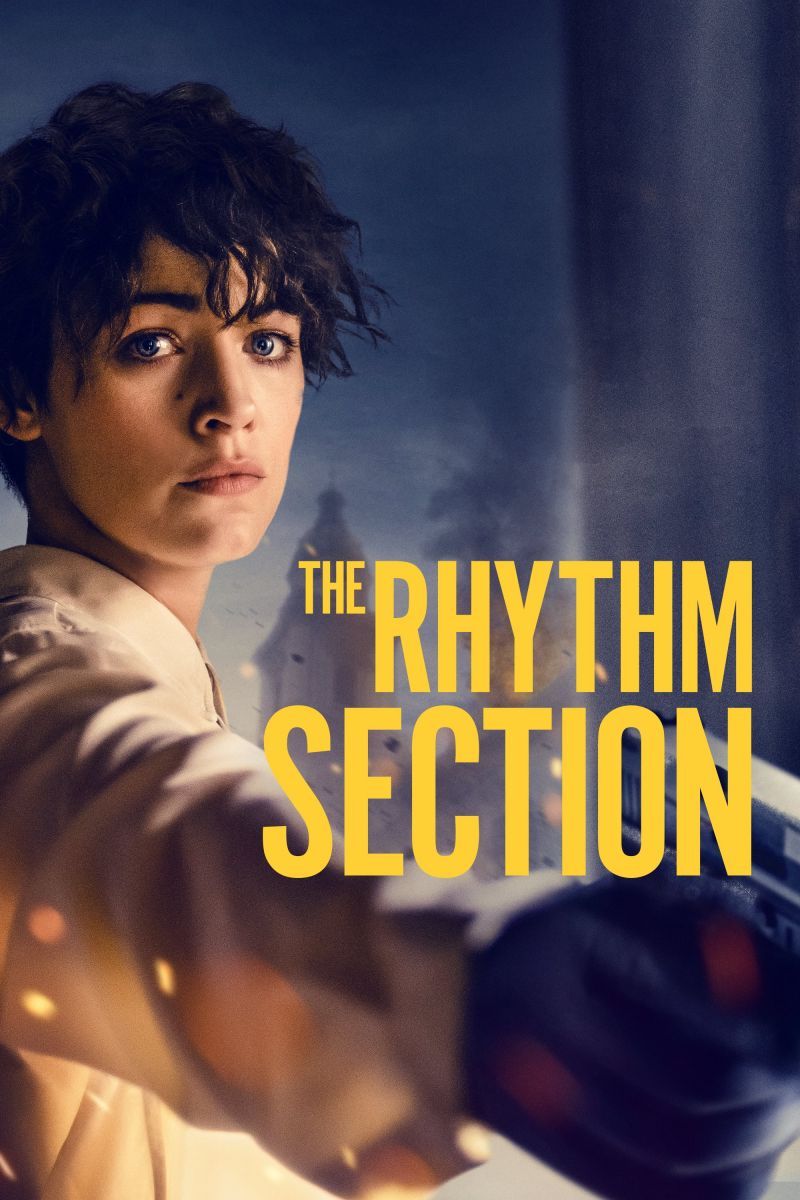 5: Ritmusszekció – Stephanie szép jövő előtt állt. Volt jövője, szerető családja. Ám a család egy alkalommal nélküle repült, a gép odaveszett és a lány egyedül maradt. Az önpusztítás útjára lépett, már a szülei sem ismertek volna rá. De aztán kap egy célt: kiképzés, és végezhet azokkal, akik miatt nincs már családja.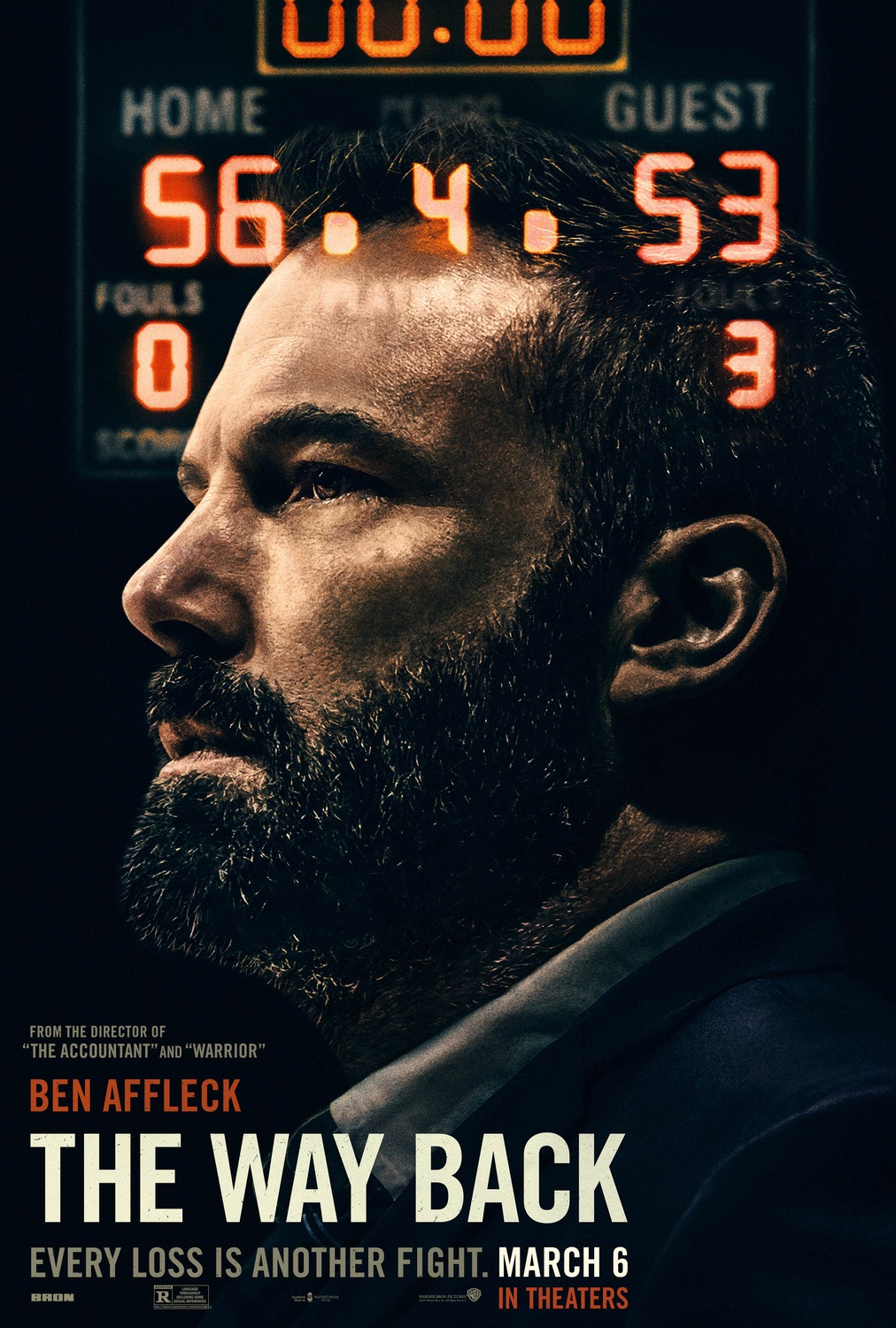 4: The way back – Jack élete volt szebb is. Feleség, gyermek, normál karrier. Aztán a fia beteg lett, és nem győzhetett a kórral szemben. Jack pedig totálisan szétcsúszott. Az alkohol tartja már csak egyben, a felesége is elhagyta. De most kap egy újabb esélyt – egykor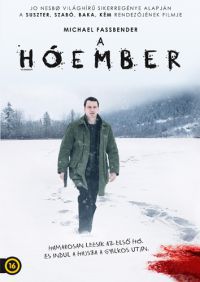 sporttehetség volt, eddze a helyi srácok csapatát!
3: Hóember – Harry Hole egyszerre a rendőrség szégyene és sikerembere. Megszállott, ha egy ügyre ráveti magát, nem nyuszik, míg nem oldja meg. Ám képtelen túllépni azon, hogy miatta halott egy barátja. Komoly gondjai vannak az alkohollal, és mindig a kés élén táncol. Amikor színre lép egy agyafúrt gyilkos, észnél kell lennie.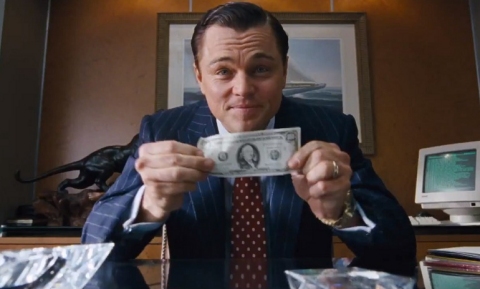 2: A Wall Street farkasa – Jordan Belfort meggyőző volt, beszélni nagyon tudott, és ráérzett, mi kell, hogy meghódítsa az Államok pénzügyi rendszerét. A semmiből lett milliárdos, és csapatta úgy a bulit,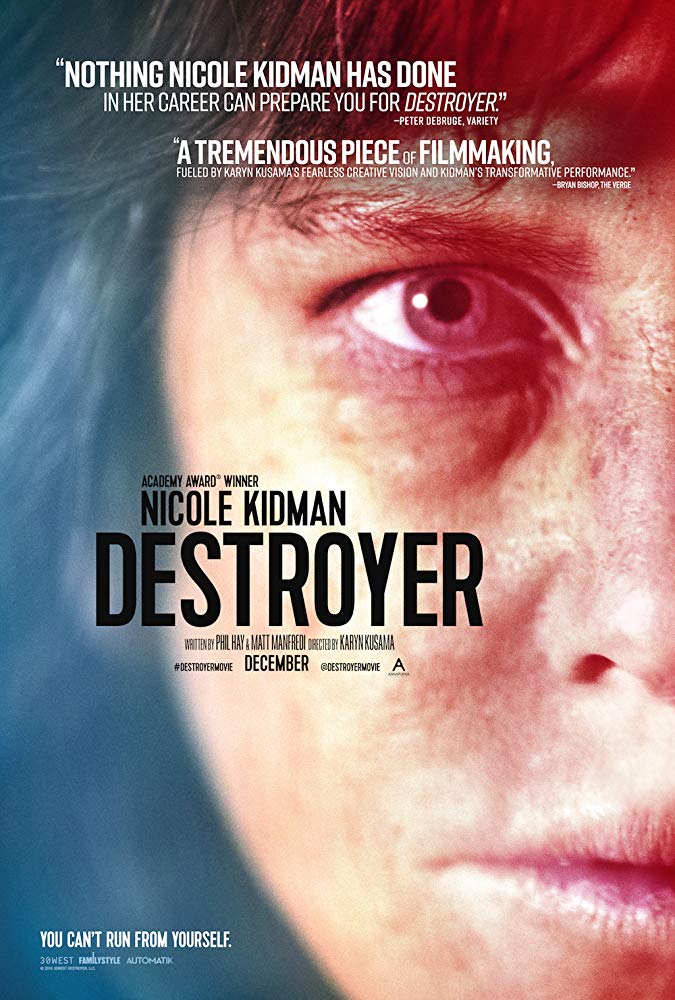 hogy az már egészségre is komolyan ártalmas. Nem lehet feledni, ahogy DiCaprio eljátszotta, ahogy a teljesen beállt Jordan próbál hazavezetni a sportkocsijával.
1: Pusztító – Erin Bell egykor szépreményű, mára kiégett nyomozó, aki minden téren a padlón van. 16 éve egy társával be kellett épülnie egy bűnbandába – egymásba szerettek és az ügy tragédiával végződött. Erin máig nem heverte ki, iszik, cigizik, pusztítja magát. Amikor azonban az elszökött bandavezér visszatér, Erin a nyomába ered.